When you or a loved one is sick or injured, you can call ER Anywhere to get the very best care right away, and right from your phone.
---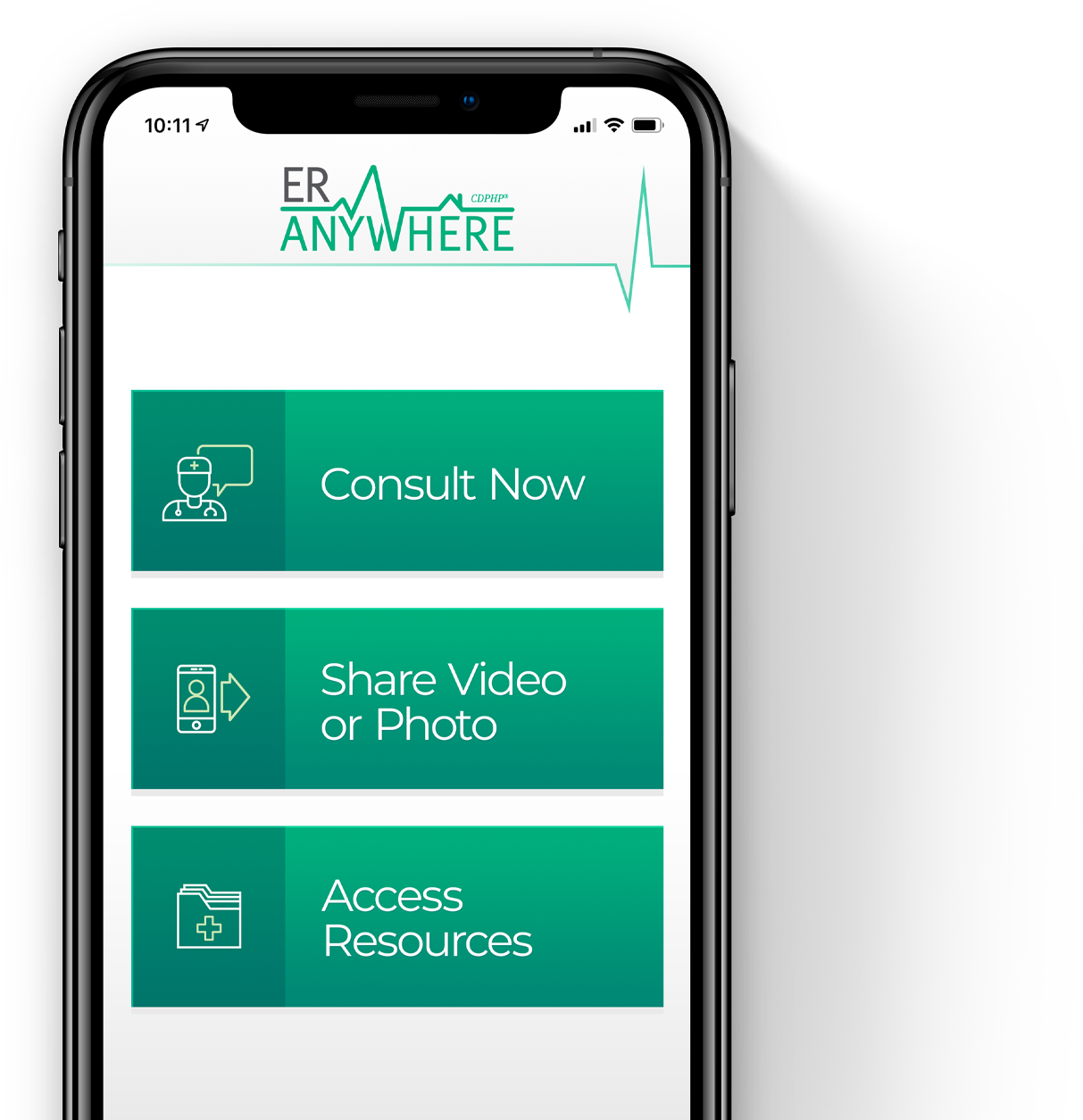 Whenever and wherever you need medical help, use the ER Anywhere app to connect with an emergency medical provider.
Consult from Your Phone
Available 24/7
No Waiting Room
The Right Care Whenever You Need It
---
Whether it's a fall, a bad cut, abdominal pain, deep cough, high fever or something else — get the help you need by using ER Anywhere. Emergency medical providers will assess your condition within minutes and guide you through the next steps. Our providers can diagnose, order tests, prescribe medication, and help with appropriate referrals.
If you have a life threatening medical emergency, call 9-1-1.